We are your local agency representing the Erie Insurance Group. We carry auto, homeowners, business, life, health, and any other insurance you may need! Our agency strives to provide the best possible insurance service at the lowest possible price.
Give us a call or stop in at one of our 2 locations! We will be glad to give you a free quote and compare your current insurance coverage for a cost savings!
Apollo (724)-727-7273 -or- Leechburg (724)-845-1011
SERVING FOR OVER 50 YEARS!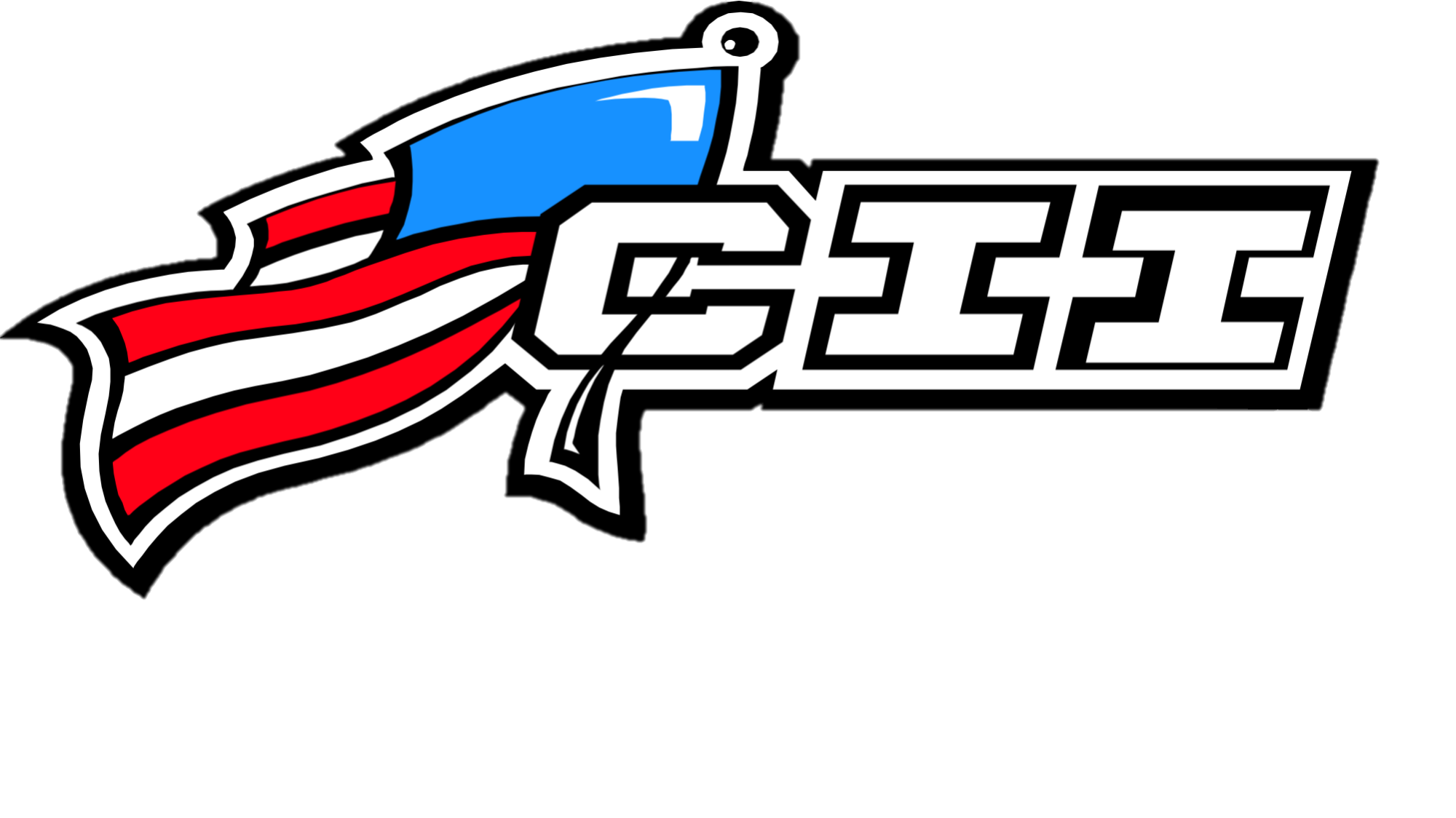 "Call us today to see how much we can save you! We aim to please all of our customers!"
-David L. Cable